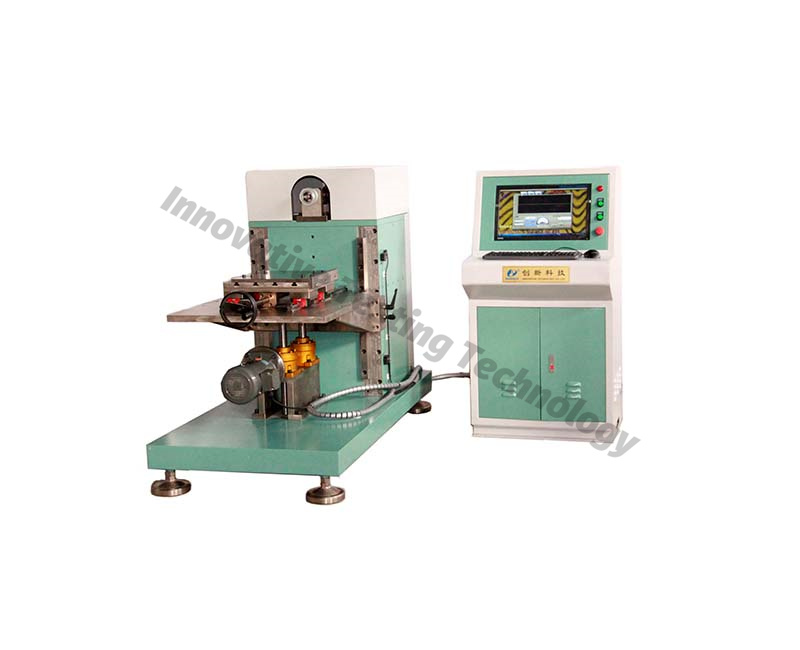 Application
Computer-controlled Torque and Rotational Speed Calibrating Device consists of rotational sensor, controller and drive motor. It used to calibrate the Torque and Rotational Speed measuring device.
技术规格和性能指标

Technical Parameters

转速拖动装置转速(r/min)

Rotational speed of rotational Speed drive device

5000 10000 20000

转速波动量

Fluctuating quantity of rotational speed

±1

转速标准源转速输出最大允许误差(%)

Output accuracy

≤±0.03

被检传感器

Tested sensor

自动读数和手动输入

Automatic reading and manual input
Remarks:
The machine can be customized to meet customer requirements.
All the information above may be updated at any time,the information is subject to technical parameter in our latest quotation.