Computer-controlled Automatic Centering Torque Standard Machine constantly compare angle and position of the specimen by using the most advanced computer imaging control technology and Constantly adjust its three-dimensional position to realize the automatic docking between shafts.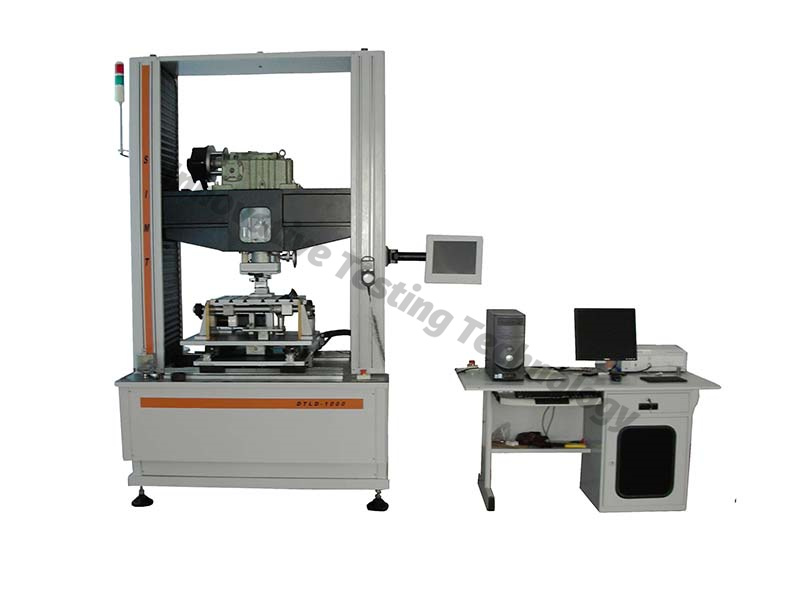 Remarks:
The machine can be customized to meet customer requirements.
All the information above may be updated at any time,the information is subject to technical parameter in our latest quotation.