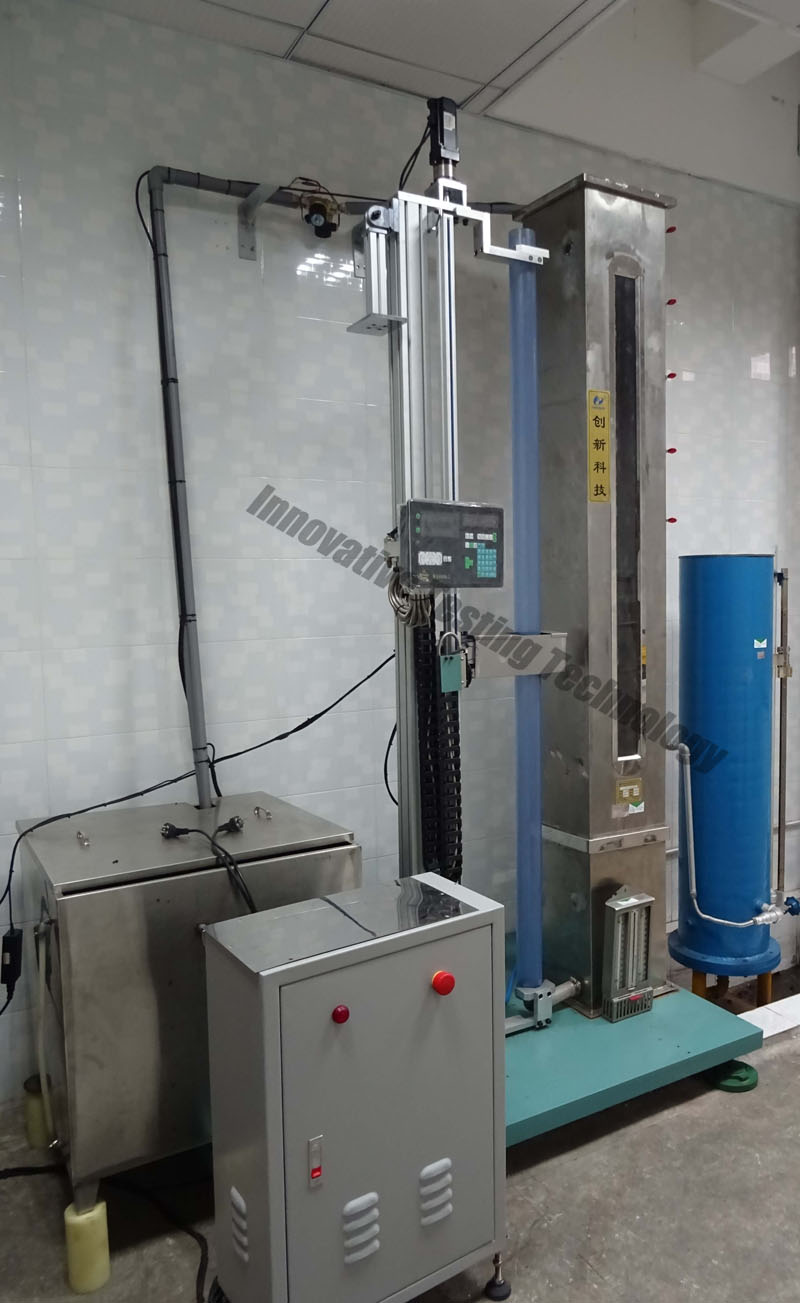 Application
The device adopts the photoelectric principle for continuous measurement of 100-2000mm length, adopts the aluminum alloy frame, installs high-precision guide rails on the frame, and realizes the measurement of various liquid level meters by moving the measuring points automatically or manually by the motor. The standard values of each point are automatically displayed by the computer control software, and the actual readings of the measured instrument can be automatically collected through the relevant communication protocol, Relevant original test records or test reports can be automatically generated according to user requirements.
技术规格和性能指标

Technical Parameters

内 容

content

参 数

Parameters

测量范围(mm)

Range

100----2000

测量精度(mm)

Accuracy

±0.1
Remarks:
The machine can be customized to meet customer requirements.
All the information above may be updated at any time,the information is subject to technical parameter in our latest quotation.