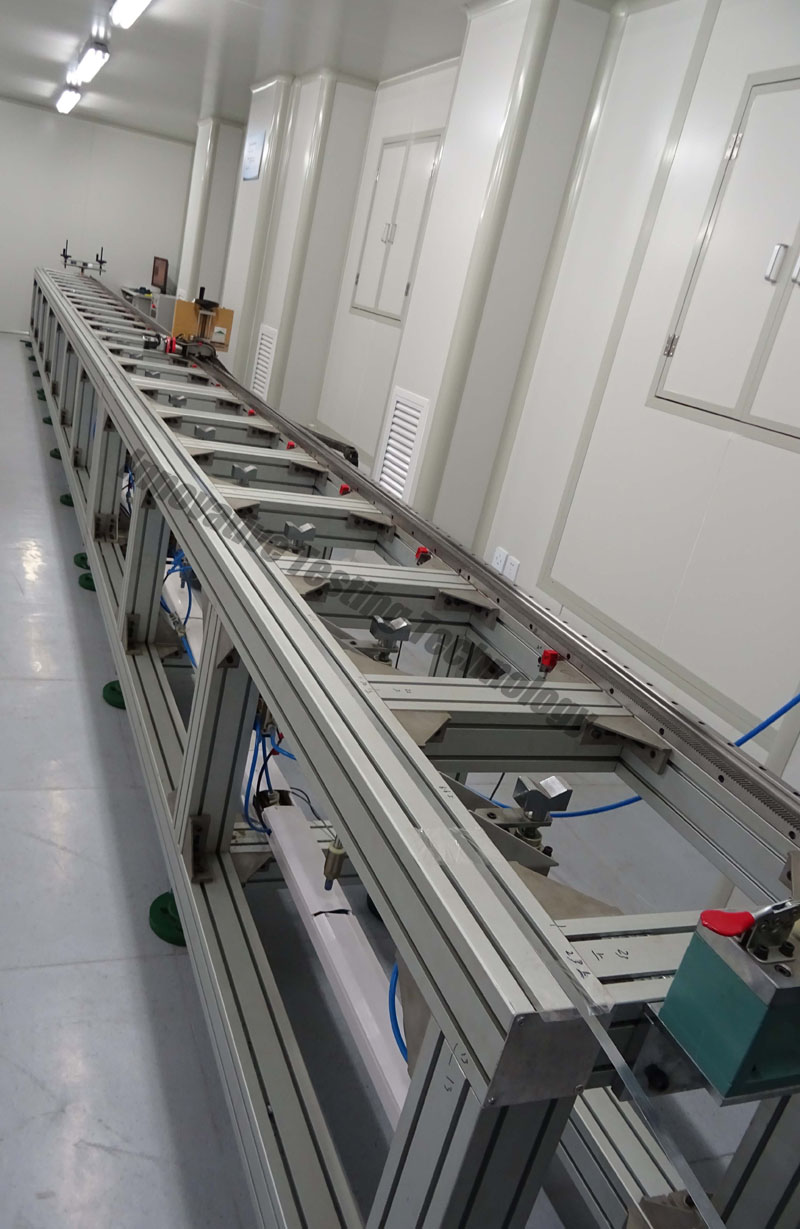 Application
It adopts the photoelectric length measuring technique that can realize 10-1000 cm length of continuous measurement. Cooperating with related clamps the high-precision guide can complete the calibration and pattern evaluation test by moving the measure point through the motor(automatic or manual).
技术规格和性能指标

Technical Parameters

内 容

Content

参 数

Parameters

测量范围(mm)

Range

100----10000

测量精度(mm)

Accuracy

0.1mm(100---5000 mm) 0.2mm(5000—10000 mm)
Remarks:
The machine can be customized to meet customer requirements.
All the information above may be updated at any time,the information is subject to technical parameter in our latest quotation.