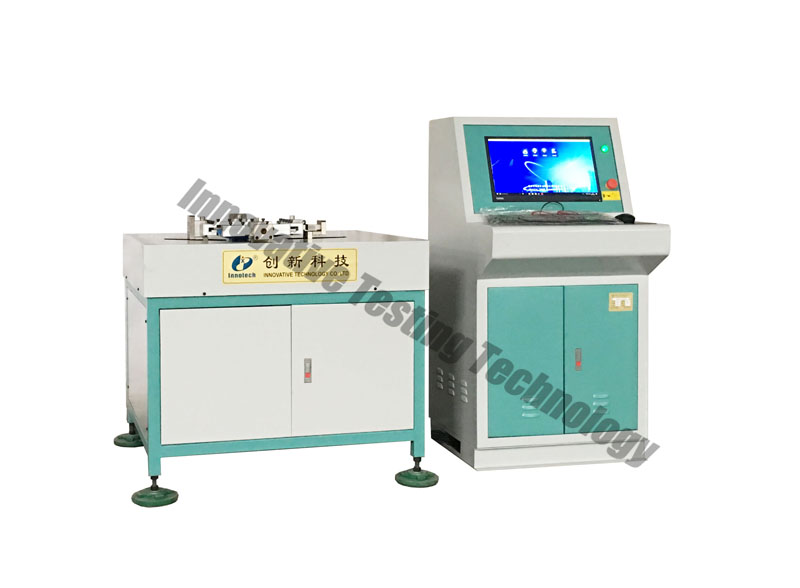 Application
It consists of sensor,displacement sensor and data acquisition system. According to DIN 16611 test standard it realizes the calibration of tension Meters.
技术规格和性能指标

Technical Parameters

力传感器容量(kN)

Sensor range

1

力传感器精度(%)

Sensor accuracy

0.05

系统准确度(%)

System accuracy

0.3

加载方式

Load mode

手动 自动

Manual Automatic

控制方式

Control mode

计算机控制

Computer control
Remarks:
The machine can be customized to meet customer requirements.
All the information above may be updated at any time,the information is subject to technical parameter in our latest quotation.